Private College 529℠ is excited to partner with College Aid Pro™ to empower advisors with the education and solutions to deliver expert college funding advice.

College costs continue to rise and the four-year sticker price of college now exceeds $300,000 at some of our most prestigious institutions. As a result, our outstanding student loan debt exceeds $1.7 trillion.

Part of the problem is that most advisors are never trained on financial aid. It's time to raise the bar in college funding advice. Join us to learn how you can better guide families through the college funding maze and make more informed buying decisions.
Identify the "perfect-fit" college for your client

Build custom budgets and strategies with College Pre-Approval™

Compare the net-cost of colleges on a granular level

Identify the one, five, and ten-year salaries of graduates from each program

Get access to over 5,000 private scholarships
Give us an afternoon. We'll give you tools that last a lifetime.
Join us on February 15th at 1 p.m. EST to learn more.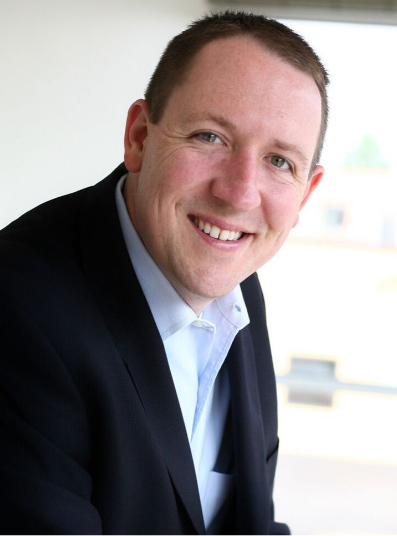 Joe Messinger, CFP®, ChFC®, CLU®, is the co-founder and CEO of College Aid Pro™ and partner and director of college planning at Capstone Wealth Partners.
Joe is passionate about the College Aid Pro™ mission: Changing the way America shops for college. His groundbreaking College Pre-Approval™ process has helped thousands of families navigate the college funding maze with confidence and ease.
Now, he is raising the bar in college funding advice across the industry by empowering advisors with the knowledge and tools they need to demystify financial aid and better serve college bound families. "Together, we can end the student loan crisis one family at a time."
Jonathan is Director of Strategic Partnerships at Private College 529℠, responsible for developing and enhancing partnerships that elevate the Private College 529 brand and support strategic growth initiatives.
Jonathan started his career working in the financial aid office at Worcester Polytechnic Institute. During his time at WPI and throughout his career, Jonathan has counseled students and families on college planning, savings, financing, and general financial education while also supporting strategic partners in delivering financial education to their students and members.
Just prior to joining PC529, Jonathan served as Associate Director at the Massachusetts Educational Financing Authority (MEFA.)