College can cost anywhere from $80k/year per child, or nothing at all. What makes the difference? Grants and scholarships.
Most clients with solid income or home equity aren't going to qualify for much in grants. They need to focus on schools and organizations that will give their kiddos scholarships.

Join us for a free webinar on January 27th at 3:00 pm ET to learn how "on the bubble" families who don't qualify for need-based grants but can't write a check for college can find a fantastic education for their child at a price they can afford.
Join College Planning Expert & College Aid Pro™ Co-Founder Joe Messinger CFP® to learn how to:
Identify the best college at a price your client can afford

Find the schools that will incentivize your clients' kids with free money

Attract prospective clients by addressing their #1 financial concern

Build deeper relationships with clients through college planning

Compare the net cost of colleges on a granular level

Identify the one, five, and ten-year salaries of graduates from each program

Get access to over 5,000 private scholarships
Join us January 27th, 2021 at 3 p.m. EST to learn more.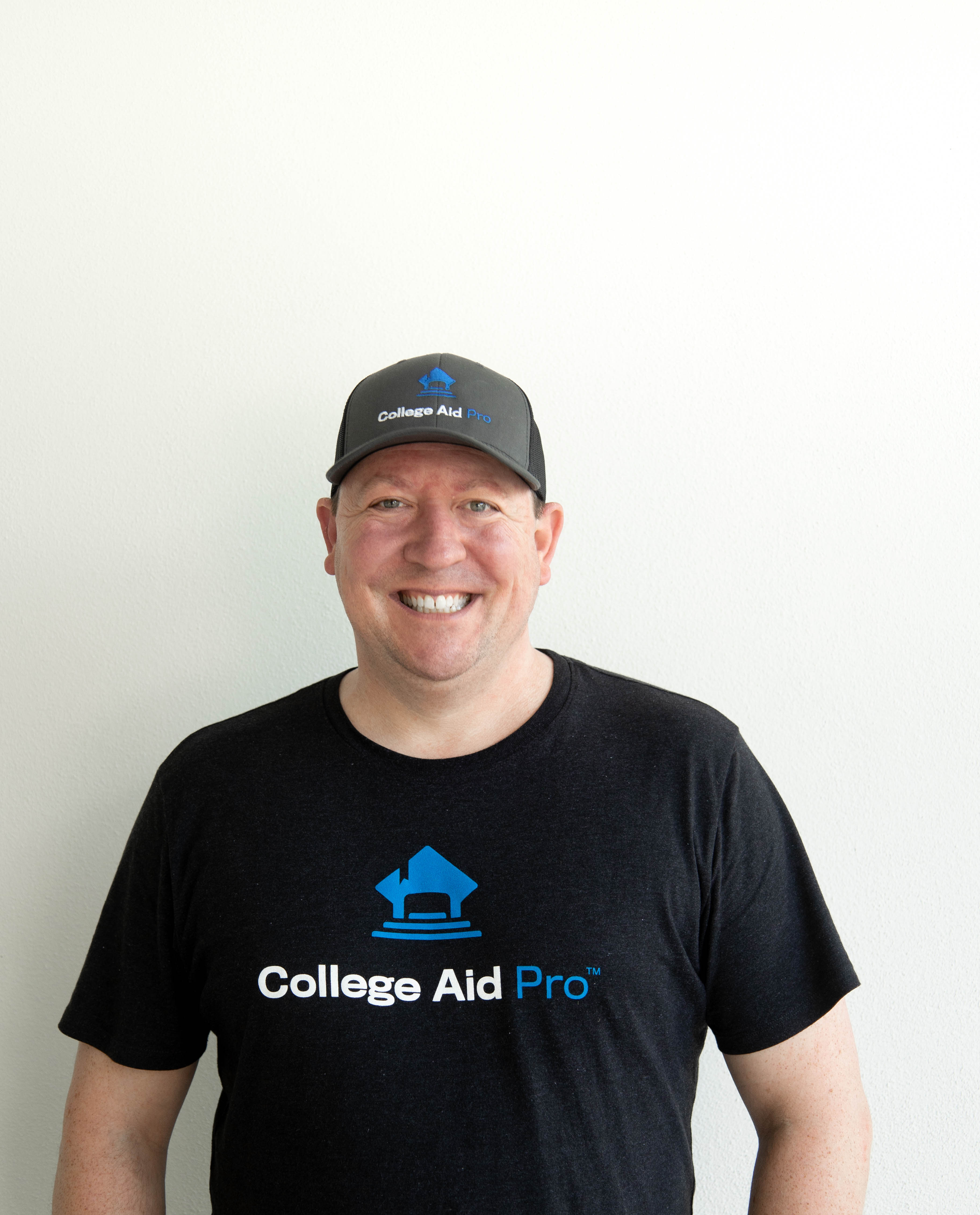 Joe Messinger, CFP®, ChFC®, CLU®, is the Co-Founder and CEO of College Aid Pro™ and Partner and Director of College Planning at Capstone Wealth Partners.
Joe is passionate about the College Aid Pro™ mission: eliminating the student loan crisis. His groundbreaking College Pre-Approval™ process has helped tens of thousands of families navigate the college funding maze with confidence and ease.
Now, he is raising the bar in college funding advice across the industry by empowering advisors with the knowledge and tools they need to demystify financial aid and better serve college-bound families.
"Together, we can end the student loan crisis one family at a time."