Please excuse our appearance. New Site under construction.
Changing the Way America Shops for College.
#1 College Planning Software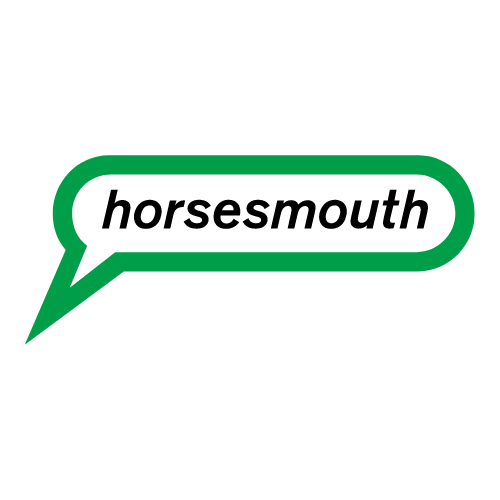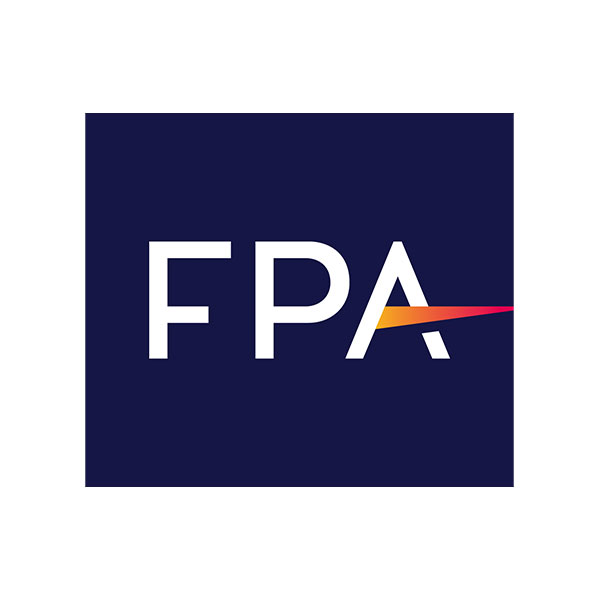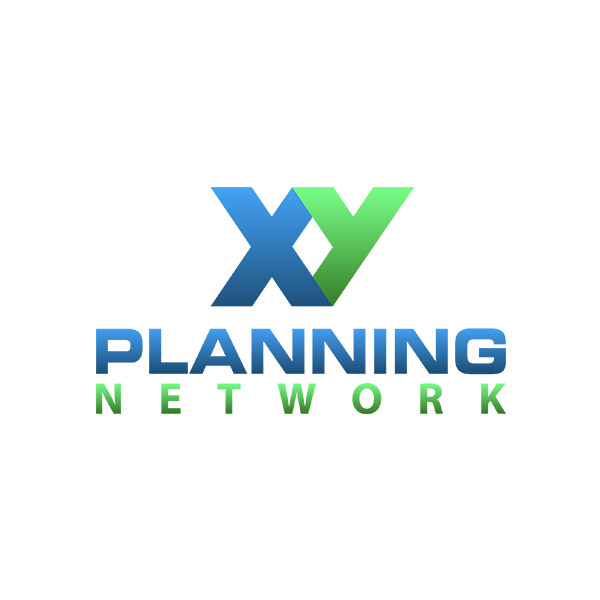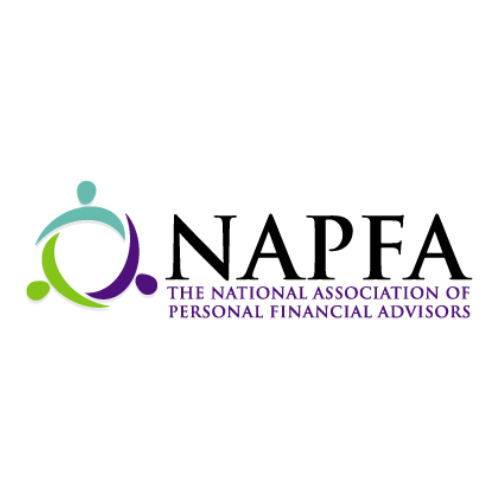 How do we do it?
Whether you want a better way to help your existing clients plan for the cost of college, provide college planning to attract new clients, or just want a trusted partner you can introduce clients to so they don't get in over their head with student debt…..we've got you covered
Be the expert
Who Is This For?
Advisors who want to provide college funding guidance with their clients.
What do you get?
Pro Software and Family Portal
Project need-based aid and merit scholarships and 3,400+ colleges
Orbitz-style school search
Every scholarship at every school
Community, training, and world-class support
Treat Your Clients
Who is this for?
Advisors who want their clients to get expert financial aid guidance they can trust, but don't want to be experts.
What do you get?
MyCAP software for your clients
1-on-1 guidance for your clients
Co-Branded web page
Exclusive access to on-time webinars for your clients
Refer Your Clients
Who Is This For?
Advisors who want to connect their clients with the best resources and experts at a discount, but not assume the cost.


What Do Your clients Get?
MyCAP cutting-edge software
Project need-based aid & merit scholarships at 3,400+ colleges
Orbitz-style school search
Every scholarship at every school
1-to-1 expert guidance
What Advisors Are Saying

"College Aid Pro (CAP) is an amazing timesaver! I'm able to serve more clients more consistently, and I have the time to focus on specific strategies that save clients money. College planning completely changes when you use CAP."

Jonathan West

Founder, College Funding Group, LLC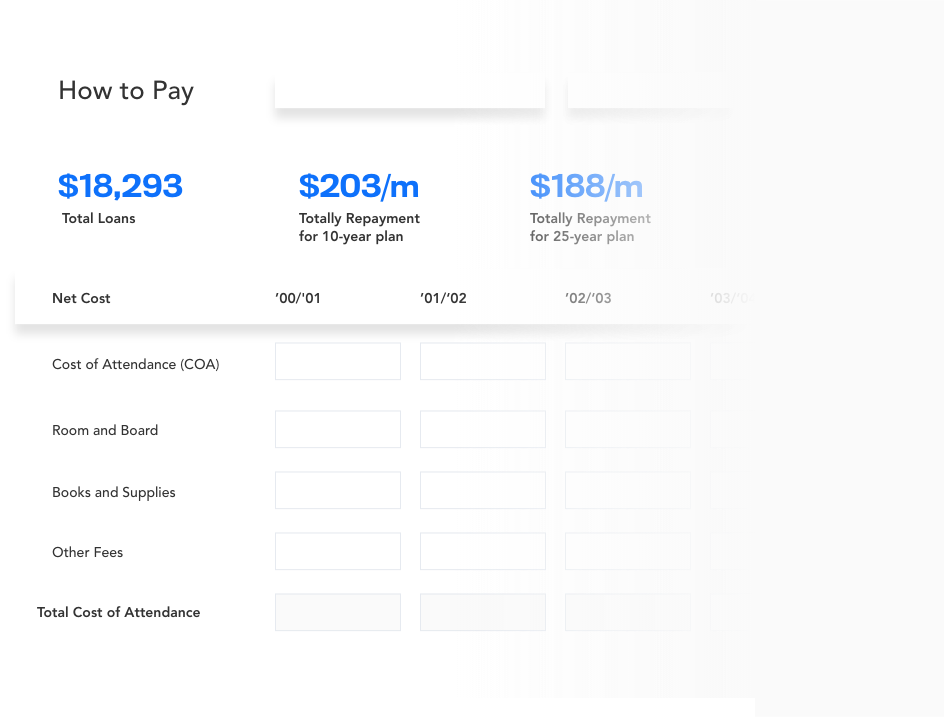 Streamlined Processes
Don't waste another minute running reports comparing different colleges for your college-bound clients. College Aid Pro™'s streamlined processes are battle-tested, and fast, to give your clients the best experience possible when planning their college funding strategy.
User-Friendly Interface
With self-onboarding, and a user-friendly experience, you can rest assured that the College Aid Pro™ software will be easy to use, and a high value-add to your practice.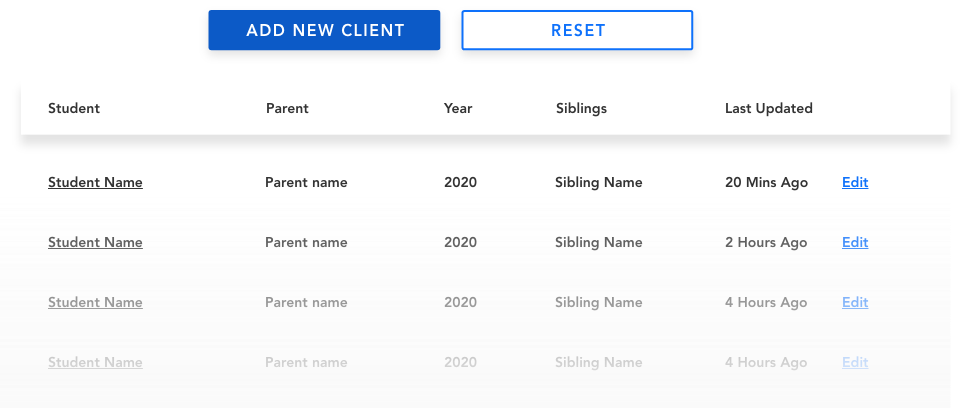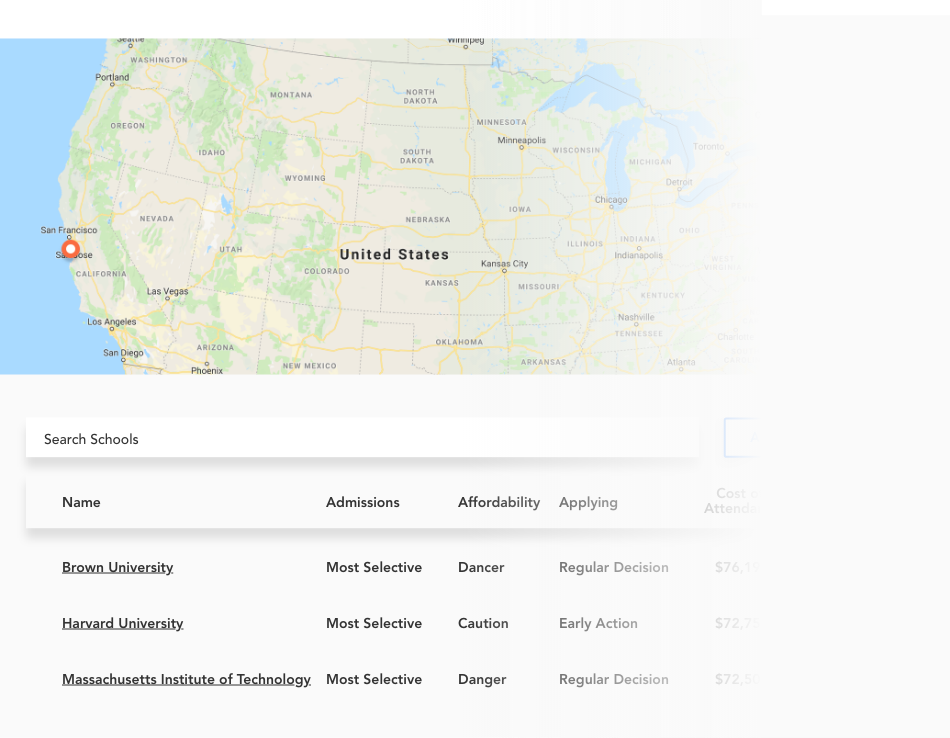 Net-Cost Comparison of
2,400+ Schools.
Our apples-to-apples comparison allows you to
contrast different school options across the country,
calculate EFCs, and smart-search for the best-fit
schools for your clients and their college-bound kids.
Pricing
Advisor Work Station
$99/month
Better serve your clients
CAP Advisor Workstation™
license

Unlimited client cases

Instant net price calculators

Every scholarship at every school
Contact us
support@collegeaidpro.freshdesk.com